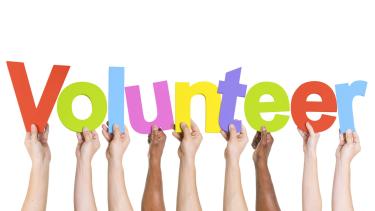 Throughout the school year parent volunteers may be required to help in the school (in classrooms, on field trips, for PAC events, etc). 
All volunteers must complete a criminal record check before they are allowed to help. This record check is good for 5 years. 
If you are interested in volunteering at the school this year, you are strongly encouraged to get a criminal record check as soon as possible. Current processing times can take up to 6 weeks!
Criminal record checks are completed through the School Board office. 
Volunteers will need to show 2 pieces of I.D. (1 primary & 1 secondary). The School Board Office is located at 2790 Tims St, V2T 4M7.