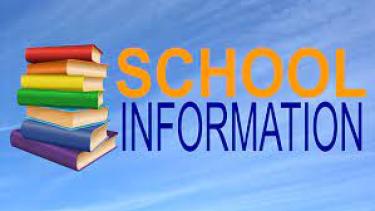 Connect with our School
Find out about school events, activities, and deadlines!
Clearbrook Facebook page AbbySchools App
---
There are many platforms to keep connected with our school and our important events, activities and deadlines. Follow us on the AbbySchools App, explore our school website, follow us on the Clearbrook Facebook page, and find us on Clearbrook's YouTube page and watch your inbox for our Friday email reminders that outline the important events coming up for the following week. You can also email your child's classroom teacher directly for any classroom specific enquiries.
*If you aren't receiving our Clearbrook messages and would like to in the future, please email clearbrook@abbyschools.ca  to confirm we have your correct email address and  a signed email consent form on file.
Opt-In to Receive Texts
Our school district utilizes the SchoolMessenger system to deliver important information about events, school closings, safety alerts and more.
Families can participate in this free service just by sending a text message of "Y" or "Yes" to our school district's short code number, 67587.
You can also opt out of these messages at any time by simply replying to one of our messages with "Stop". SchoolMessenger is compliant with the Student Privacy PledgeTM, so you can rest assured that your information is safe and will never be given or sold to anyone.