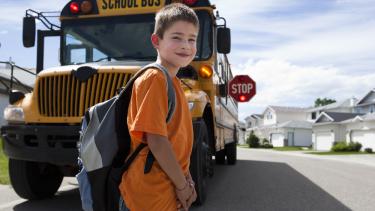 We are a Virtues Project™ School
The Virtues Project began with an idea -- that all children are born with the virtues in potential, and that when parents and educators awaken these gifts of character, we can change the world.
The idea evolved into Five Strategies for bringing virtues to life, from birth to death. They not only help us to raise kinder kids but to companion the dying in a compassionate and meaningful way.
The Kavelin-Popovs established a foundation, WellSpring International, and in 1991, formed Virtues Project International as a Canadian corporation when they began to ship virtues books and materials world-wide. The Project has spread to more than 100 countries, and has thousands of facilitators who share its virtues-based principles and practices. The Project is not affiliated with any particular faith but draws its research from all sacred traditions including the oral traditions of First Nations.
The mission of The Virtues Project is to inspire people of all cultures to remember who we really are and to live by our highest values.