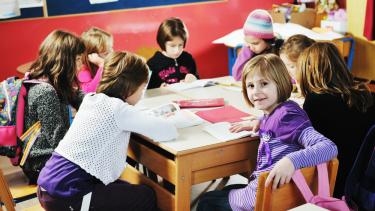 At Clearbrook we have a Code of Conduct to establish and maintain a safe, caring and orderly environment for purposeful learning and the development of citizenship skills. 
Students are expected to be respectful and responsible at school, on the way to and from school, and while attending any school function or field trip and at sport activities/games. 
We believe that students should be self directed good citizens by showing compassion, tolerance, kindness and honesty. 
Please read our full Code of Conduct in the Clearbrook parent/student handbook .